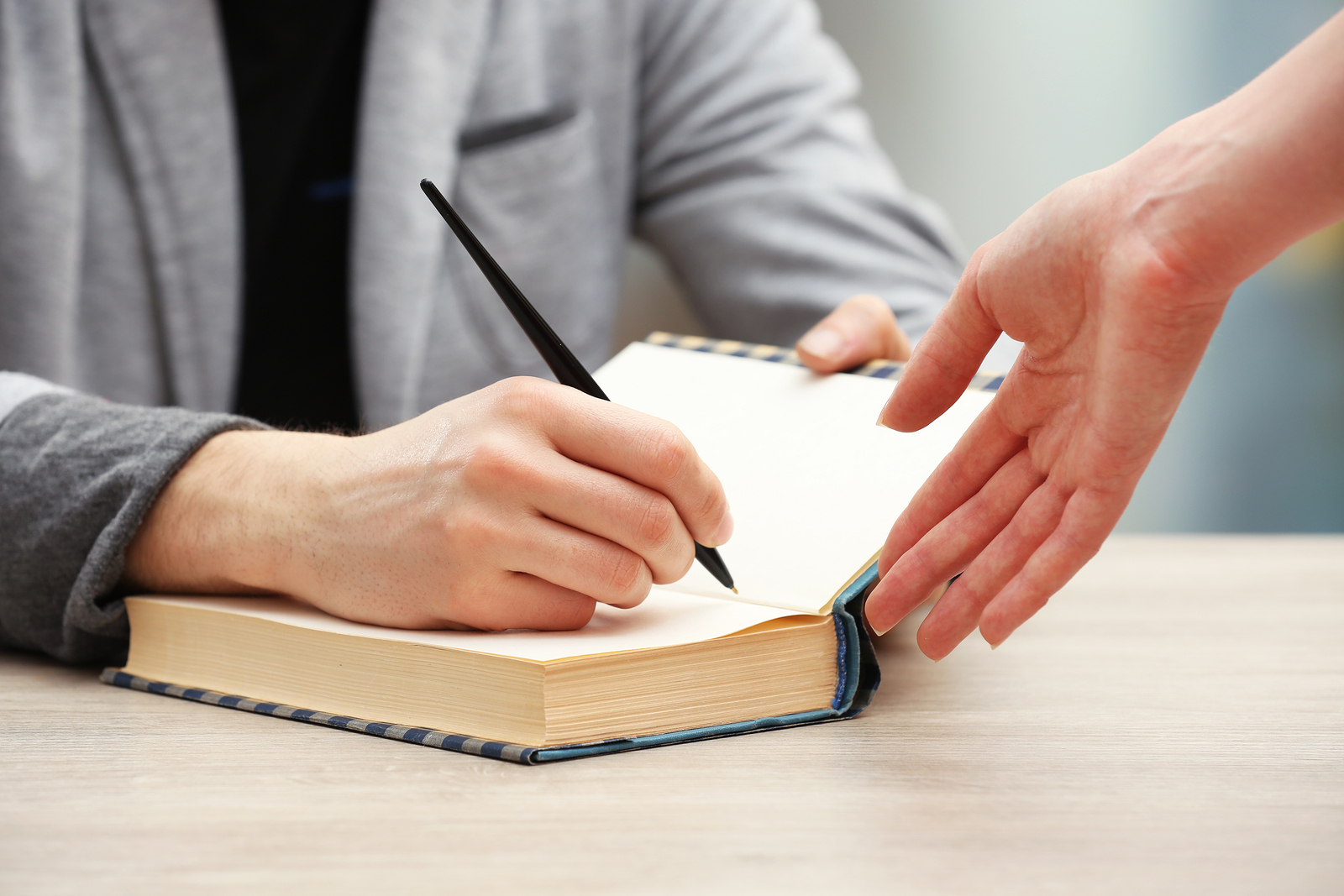 "Whenever an author or commentator contacts me for advice about publicity my immediate response is: call Goldman McCormick PR. Mark Goldman and Ryan McCormick are an extremely effective public relations machine. They were key in getting my 4th book, Exposed: The Secret Life of Jodi Arias on the New York Times bestseller list. They have a massive contact list and great relationships with TV, radio and print media. Also, they are just fun to work with! Two really nice guys who know everybody in the biz!" – Jane Velez-Mitchell, National Journalist, Best-Selling Author and Founder of JaneUnchained.com
Have you written a fantastic book that the world needs to know about?
Goldman McCormick Public Relations will transform your dream into a reality. We will create press releases about your book and them into the hands of thousands of National Book Reviewers. In addition to garnering reviews for you masterpiece, Goldman McCormick PR will arrange several media tours for you to discuss and promote your book.
Our agency has worked with several successful authors as well as internationally respected publishing houses.
Questions & Answers
When is the right time to hire a public relations agency to publicize my book?
We recommend that you bring on an experience and credible media relations team three-weeks prior to your book being available for sale.
Do I need a website for my book?
We strongly recommend that you do for a number of reasons. First, when you do media interviews, you'll be promoting website where people can find and purchase your book. On this site, you can also offer individuals the opportunity to join your mailing lists, follow you on social media, and learn more about you.
What types of books has your agency previously publicized?
We have successfully managed media relations campaigns for books in a variety of topics and subject manner. They include: Business, Entertainment, True Crime, Sports, Personal Development, Spiritual, and Food related.
What is my return on investment for hiring your agency to promote my book?
You will have media interviews (TV & Radio) to add to your website and social media. We will attain reviews for your book in Newspapers & Magazines.
Can you describe the involvement required from me?
We will need you to send us some of most relevant and eye catching aspects about your book so we can generate a powerful and effective press release about it. We will need to be available as often as possible for press interviews.
I see several other PR firms that do book publicity. Why should I choose you?
We have long track record of success with Authors and it would be an honor help you fulfill your goals. We want to attain press for you on day one. Also, our fee-for-service is quite reasonable. You will get a return on investment.