Goldman McCormick Public Relations is a passionate supporter of organizations worldwide committed to the cause of Animal Rights. We have the great pleasure of working with organizations such as Jane Unchained, the Humane Society, Ollie's Angels Animal Rescue, PETA, Project Pets, and many others which advocate better treatment of animals.

If you have an organization or charity committed to not only helping animals but, people as well, please let us know about it. Please don't hesitate to call us at 516-639-0988 or 516-901-1103 and we'll be happy to offer you some public relations ideas & suggestions on maximizing your press exposure.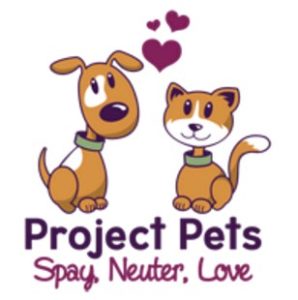 Project Pets: Spay, Neuter, Love is a 501C-3 Non Profit dedicated to helping lower the homeless pet population. Project Pets helps owners be more responsible so that their pets live healthier. Lack of funding should not stop people caring for their companion animals. Project Pets depends totally on your donations. We are all volunteers. Every nickel goes to help the animals.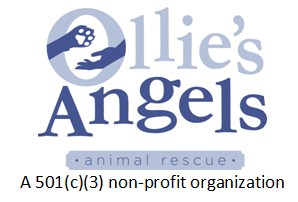 Ollie's Angels Animal Rescue is a 501(c)(3) non-profit organization dedicated to saving the lives of abused and neglected dogs across the country. Ollie's Angels does not determine whether a life is worth saving based on age, special needs, or physical condition. In our eyes, every animal deserves a second chance at life.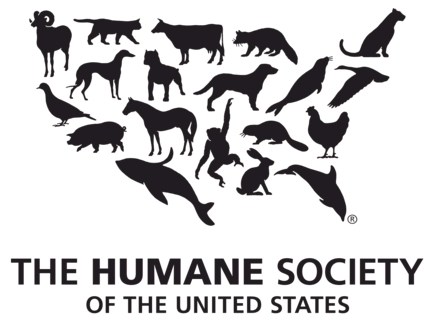 The Humane Society of New York has long been noted for its innovative, highly individualized approach to animal care; its pioneer attitude is now reflected in programs coming to the fore nationwide. Each year finds us reaching for a higher level of care. As new technologies and medical advances such as digital radiography and ultrasound-guided biopsy become available, the Humane Society of New York evolves as well. Developing programs offer exciting opportunities for support and sponsorship.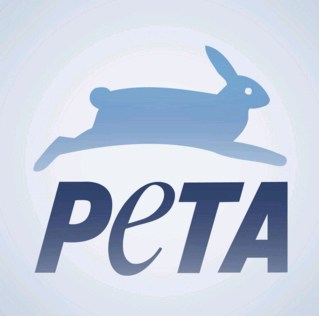 People for the Ethical Treatment of Animals (PETA) is the largest animal rights organization in the world, with more than 3 million members and supporters. PETA focuses its attention on the four areas in which the largest numbers of animals suffer the most intensely for the longest periods of time: on factory farms, in the clothing trade, in laboratories, and in the entertainment industry. We also work on a variety of other issues, including the cruel killing of rodents, birds, and other "pests" as well as cruelty to domesticated animals. PETA works through public education, cruelty investigations, research, animal rescue, legislation, special events, celebrity involvement, and protest campaigns.