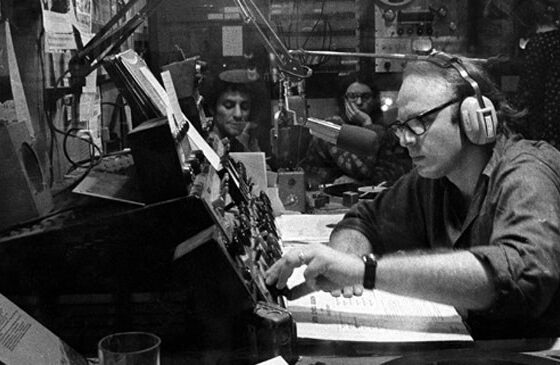 Dear Producers:
Need a Great Guest at the last minute for your show? Please immediately Call 516-639-0988 / 516-901-1103
Mark & Ryan have previously booked & produced hundreds of TV & Radio shows. They know how important it is to have an exceptional expert readily available to offer insight on a top news story. They also know that fast turn around time is absolutely critical to success.
Please don't hesitate to call us at any hour of the night and if you need a Top Reputation Management, Entertainment Expert or Political Analyst THAT VERY SECOND, we'll do the interview right on the spot.
Please add: Mark@goldmanmccormick.com and Ryan@goldmanmccormick.com to your Safe e-mail list.
Thank you.