Call us right now at 516-639-0988 / 516-901-1103
Send Us a Message
New York PR Firm | Goldman McCormick Public Relations
Locations In: New York, NY / Long Island, NY / Los Angeles, CA

Newly Published (or soon to be Published) Authors seeking Media Tours can direct their queries to:
Authors@goldmanmccormick.com
All requests for assistance with Animal Rights charities can be directed to:
charity@goldmanmccormick.com
Radio Program Directors seeking high quality, professionally created shows for your station can contact:
Affiliates@goldmanmccormick.com
All Domestic & International Sponsorship requests can be directed to:
sponsorship@goldmanmccormick.com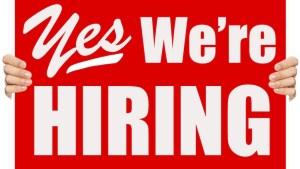 Goldman McCormick PR is always seeking Top Talent.
We are seeking mature, driven individuals who have a relentless work ethic. When contacting us for internship and employment opportunities, please do not send a generic cover letter & resume and then expect us to figure the rest out.
Be personalized, be creative, share some of your ideas for the Clients we currently serve, and tell us what value you plan on bringing to our company. Also, we enjoy working with individuals who are passionate about Animal Rights.
Contact Info
Goldman McCormick Public Relations is available to take your call early in the morning and late into the night. We're always excited to hear from you especially if you're a Producer seeking an exceptional guest at the last minute.
Please don't hesitate to contact us anytime.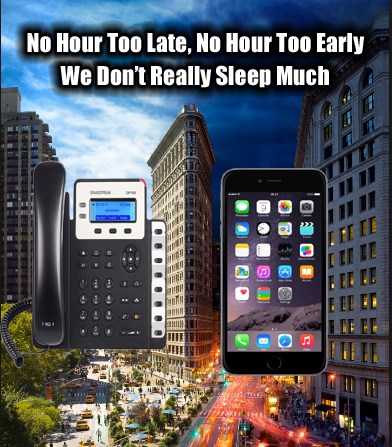 Goldman McCormick PR
Mark Goldman
(516) 639-0988
Ryan McCormick
(516) 901-1103