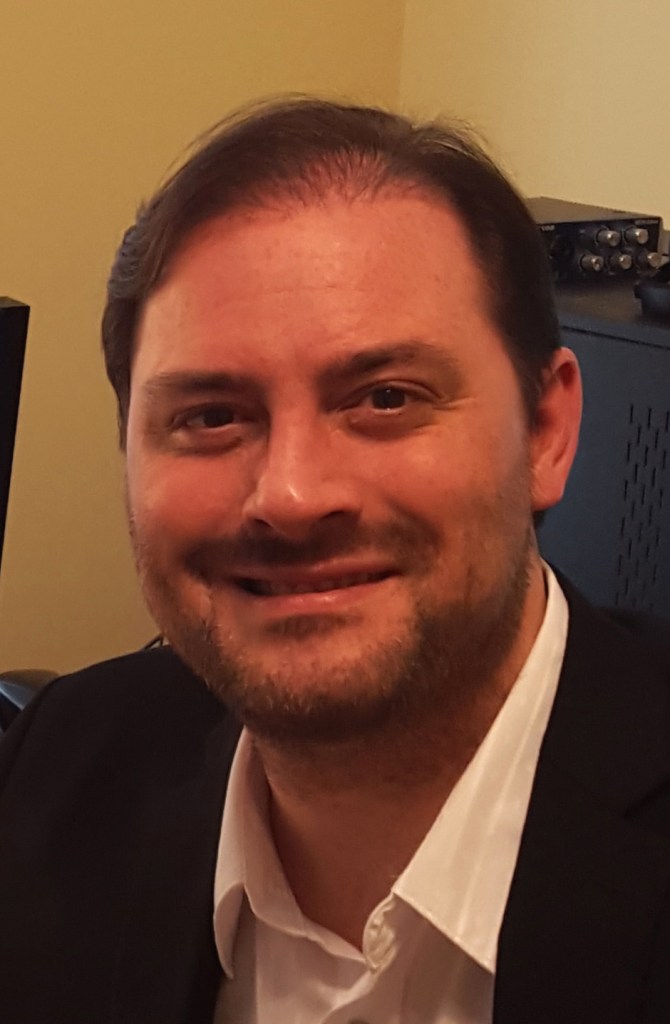 Ryan McCormick
Media Relations Specialist
Ryan McCormick is Co-Founder & Media Relations Specialist at Goldman McCormick. He has created dynamic public relations campaigns for numerous legal, financial, entertainment, and corporate clients. He has also appeared on ABC, Fox News, CBS, and PR Week discussing crisis communications & reputation management.
Ryan has a unique relationship with press because he is one of them at heart. McCormick is a former CBS TV Producer & Editor for Long Island Business News. He also is the Executive Producer on all Client original radio shows for Goldman McCormick.
In June 2009, McCormick helped Media Training Worldwide break the Guinness World Record for the "Most Radio Interviews Within 24 Hours." Both participants (authors) appeared on 112 radio shows worldwide and the entire event was broadcast live on FoxNews.com.
McCormick is a graduate of Florida State University, an avid reader, and is passionate about legal & financial news.