Goldman McCormick Public Relations
Goldman McCormick
Founded by Television & Radio Producers, Goldman McCormick Public Relations specializes in Traditional & Social Media. Our Clients are regularly seen on TV, heard on Radio, and read about in Newspapers.
We've built strong relationships with traditional media over the years and each of staff member is a former member of the press.
"Publicity is absolutely critical. A good PR story is infinitely more effective than a front page ad."
Learn More
Latest News
Get the latest PR updates

"This morning I stood at the precipice of either spending the next fifteen ...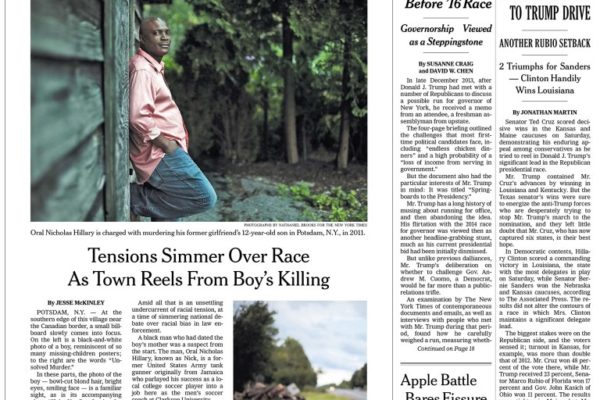 Goldman McCormick PR's efforts to help a Father of five wrongly accused of ...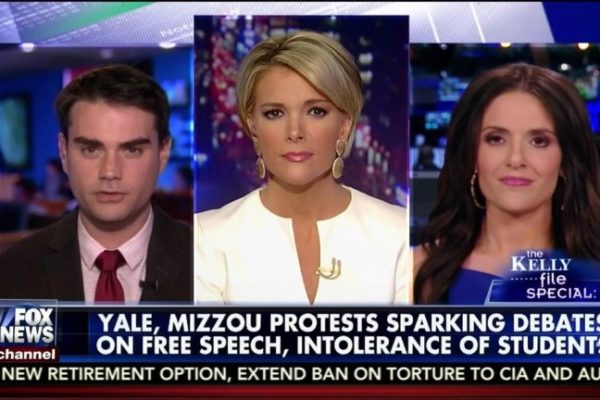 Seven Tips On A Successful Media Appearance If the thought of presenting your expertise ...