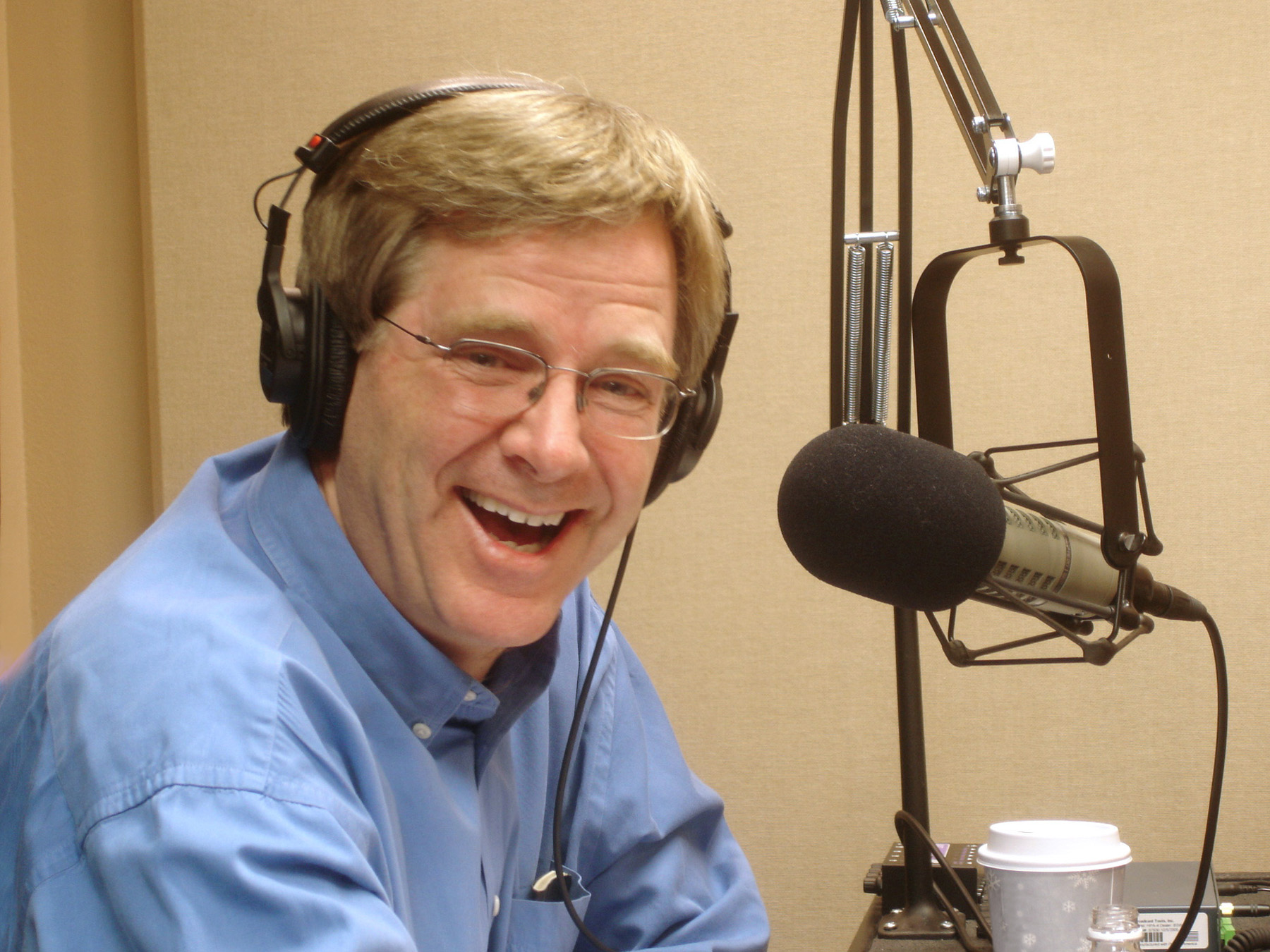 Host Your Own Radio Show
Have you ever dreamed of hosting a radio program and engaging millions of listeners? Goldman McCormick PR Co-Founders Mark Goldman & Ryan McCormick have been producing national and local radio shows since 1997.
They will produce, edit, guest book, and publicize a program that you will host.
The first step to success is deciding what your goals are. What do you want to accomplish with your show? Do you want to reach a specific niche market, or gain a mass audience? Do you want to increase awareness of the products or services you sell, or drive traffic to your website to buy? Do you want to be controversial and attract attention to your business? Maybe your business involves training or presentations and you want to showcase your speaking skills to potential clients. Whatever your goals are, write them down. You'll use them to select your venue and determine your format.
Three Benefits of Having Your Own Radio Show
Hosting a radio show builds your brand. In addition to offering great products, nothing is more important than establishing and building the brand under which the products are sold. After all, you're not the only one selling what you sell, so you must milk every branding opportunity for all it's worth. This is especially important if your business is Web-based because the more traffic you get at your branded sites, the more sales you will have an opportunity to produce.
A website that archives your shows broadcasts your brand like nothing else, and increases your sphere of influence far into the future. When you have your own show, you record it only one time, but you benefit from it for months and years to come.
Hosting a radio show is fun. Hosting a show is a great way to meet new and interesting people.
Hosting a radio show is a great way to learn new things. To enjoy life to the fullest, and to maximize your potential in business, you must be a life long learner. Hosting a radio show is a great way to learn while building your brand and having fun.
How We Create Your Own Radio Show
Goldman McCormick PR will produce all aspects of the program (including technical adjustments and studio transmission). We'll also book high profile guests and build a strong audience for your show.
Each program will be accessible via iTunes and can be immediately embedded on your website.
Mark and Ryan have created and produced over eight radio shows and three of them have been picked up for national syndication.